HOW TO PLACE ORDER?
Please be informed that ONLY A COMPLETE ORDER WITH PAYMENT WILL BE PROCESSED.
1. Click Log In or Create Account or Facebook Login To Purchase…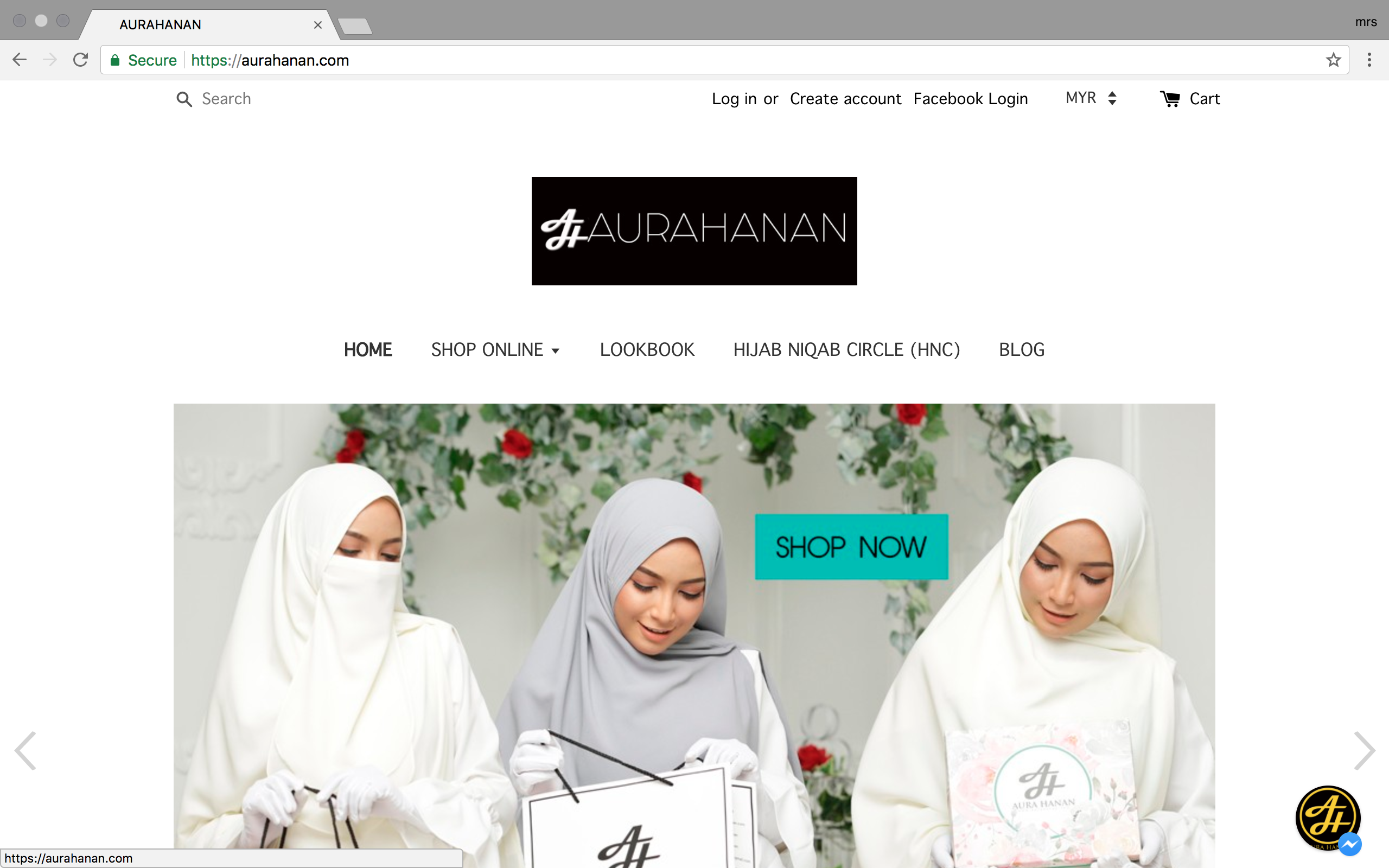 2. Select your preferred items...
3. Click Add To Cart...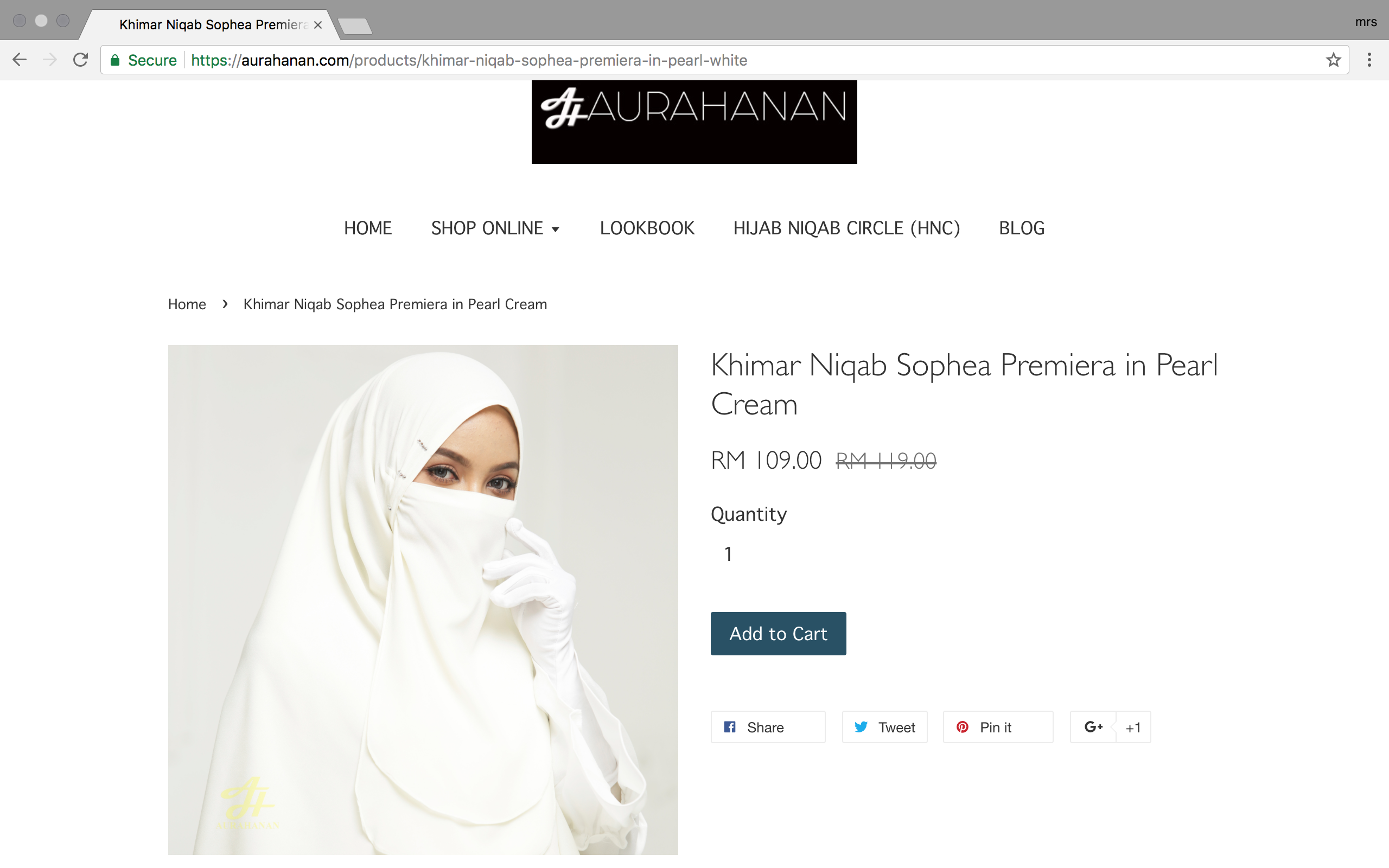 4. Click View Cart...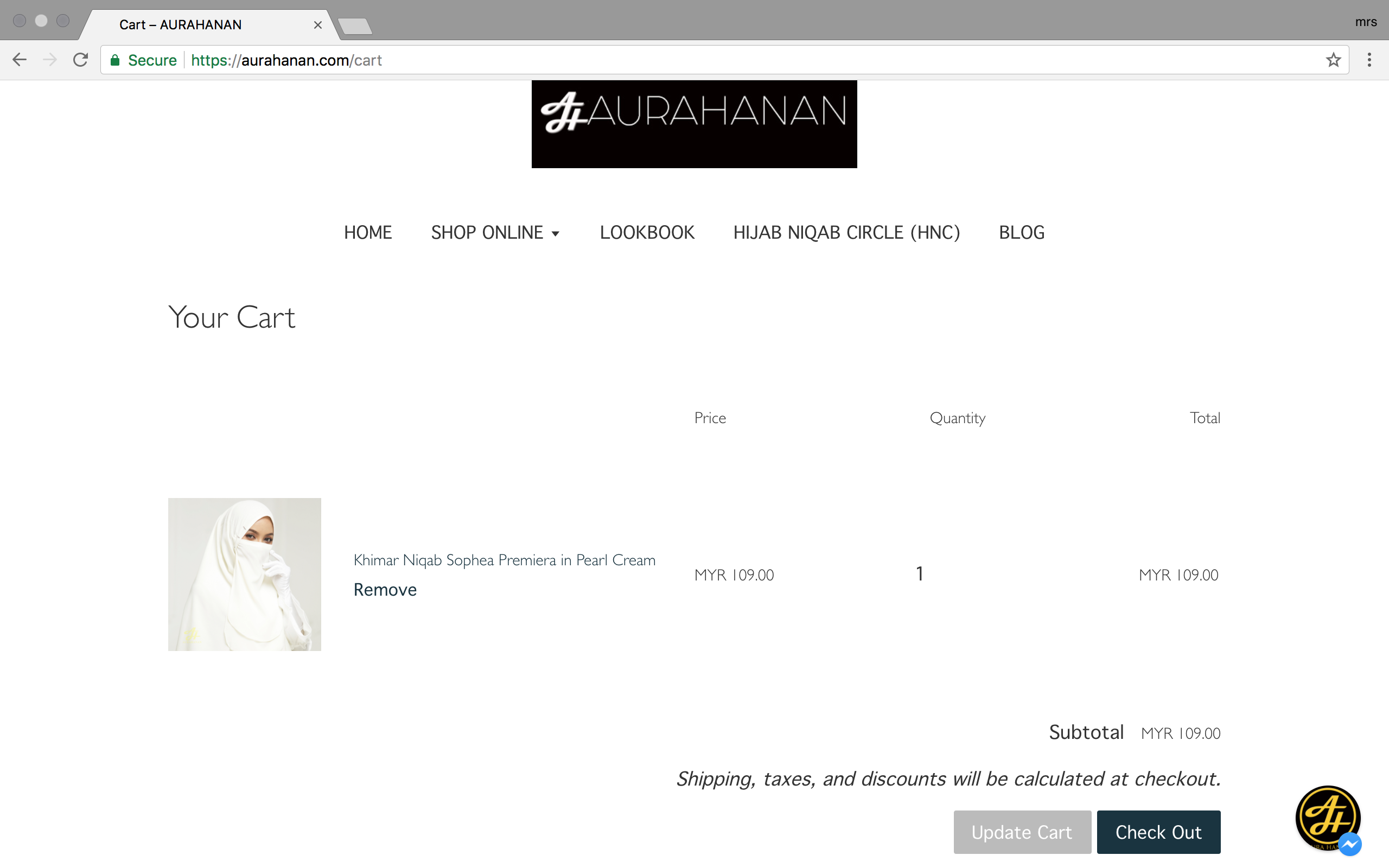 5. Click Select Delivery Method And Fullfill Your Shipping Details . Then Click Continue...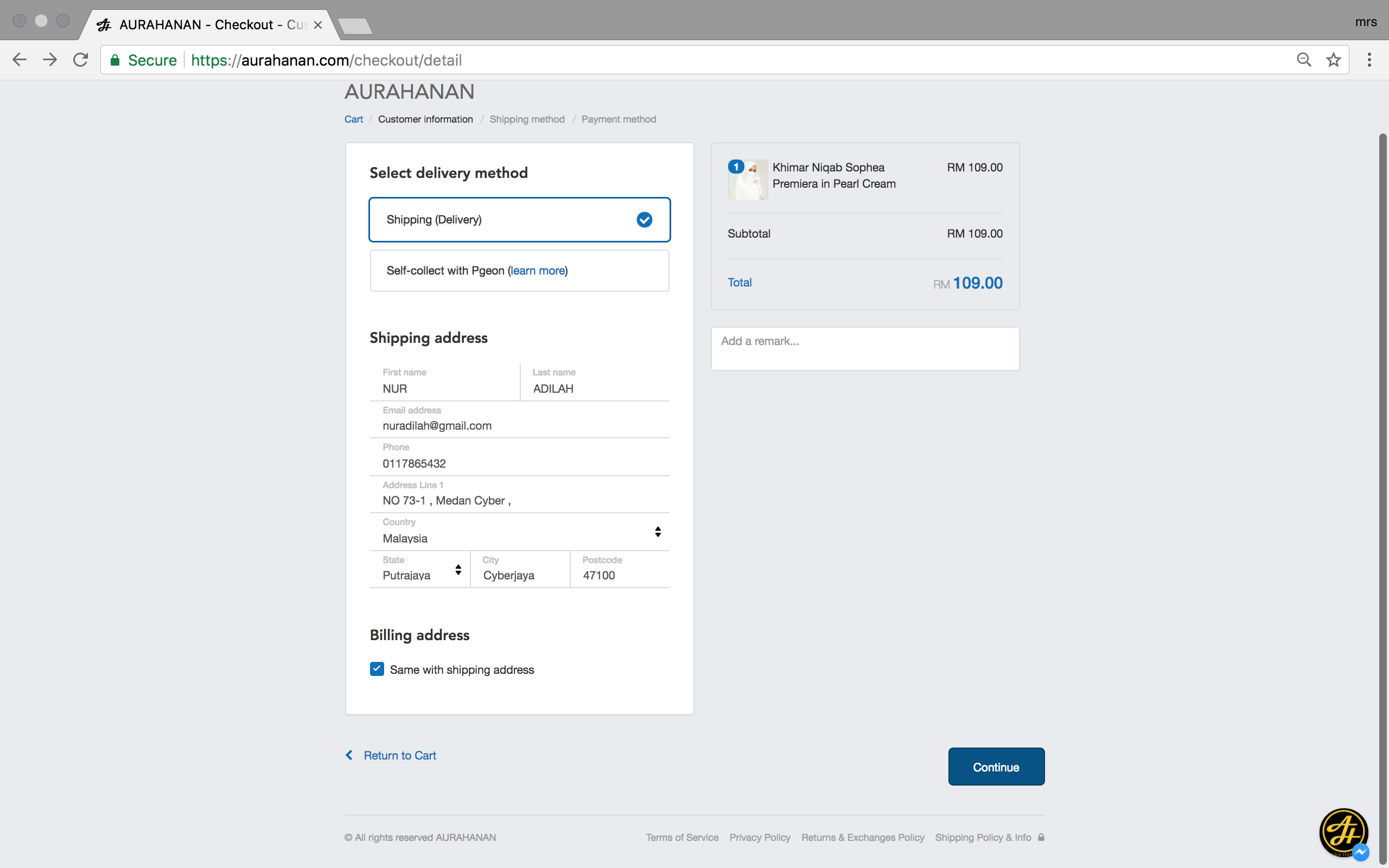 6. Select Your Preferred Shipping Courier ... (Suggested Poslaju). Ouh Great To Inform ! For order of RM50 and above gets FREE shipping . Then click Continue...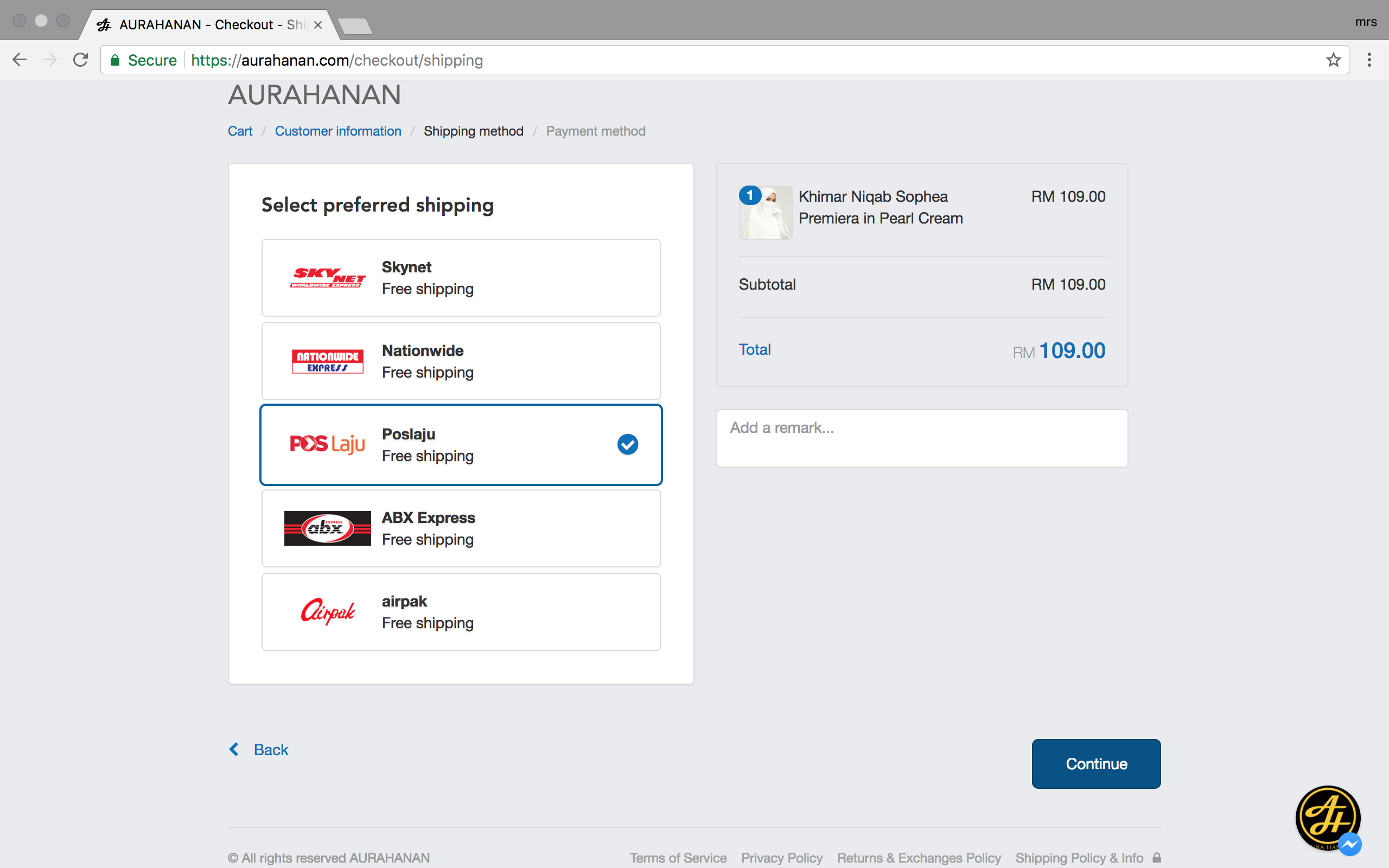 7. Choose payment method. Click "Credit Card and Online Banking via ipay88" . Then click Place Order Now...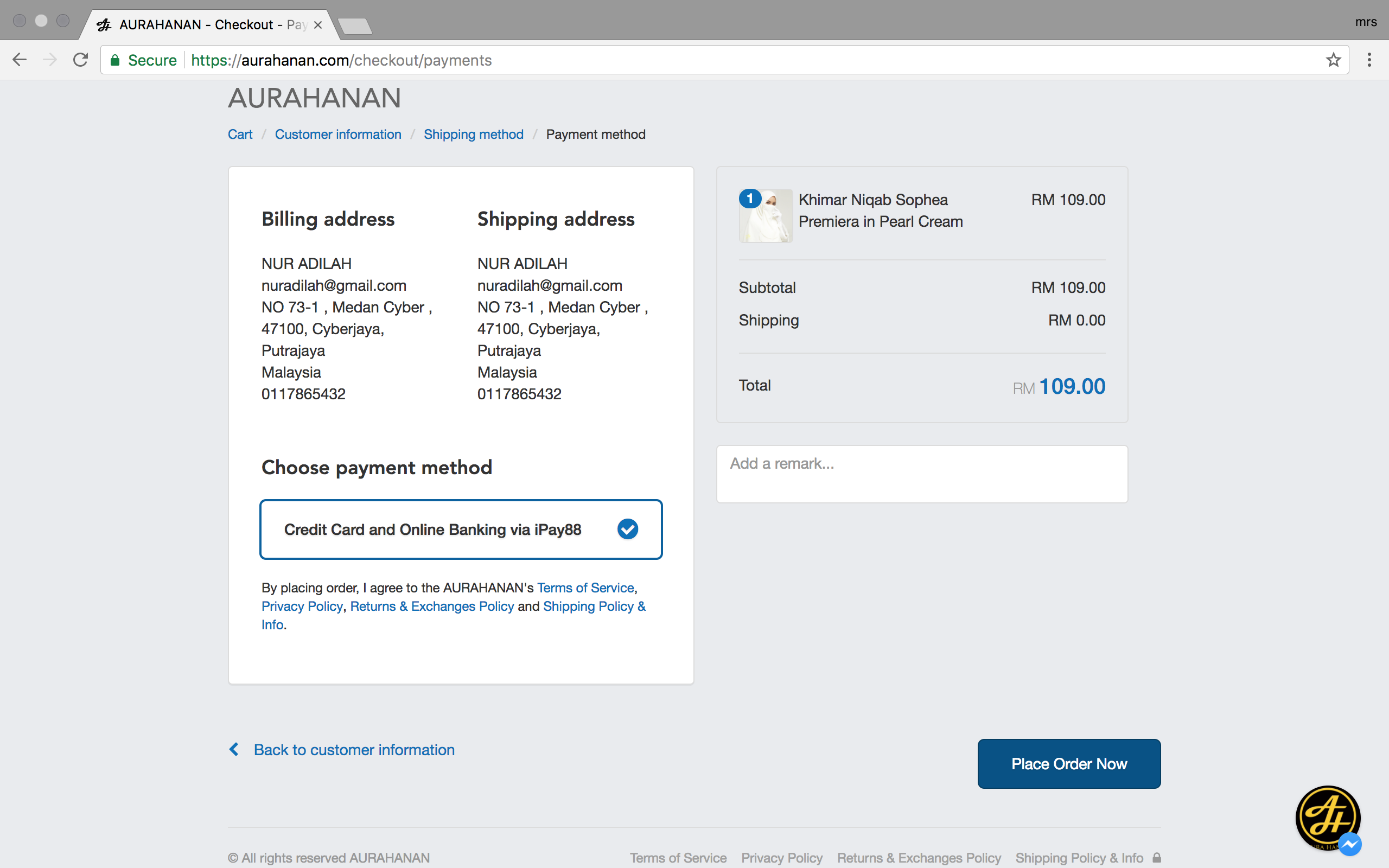 8. Select Option "Credit Card" ... or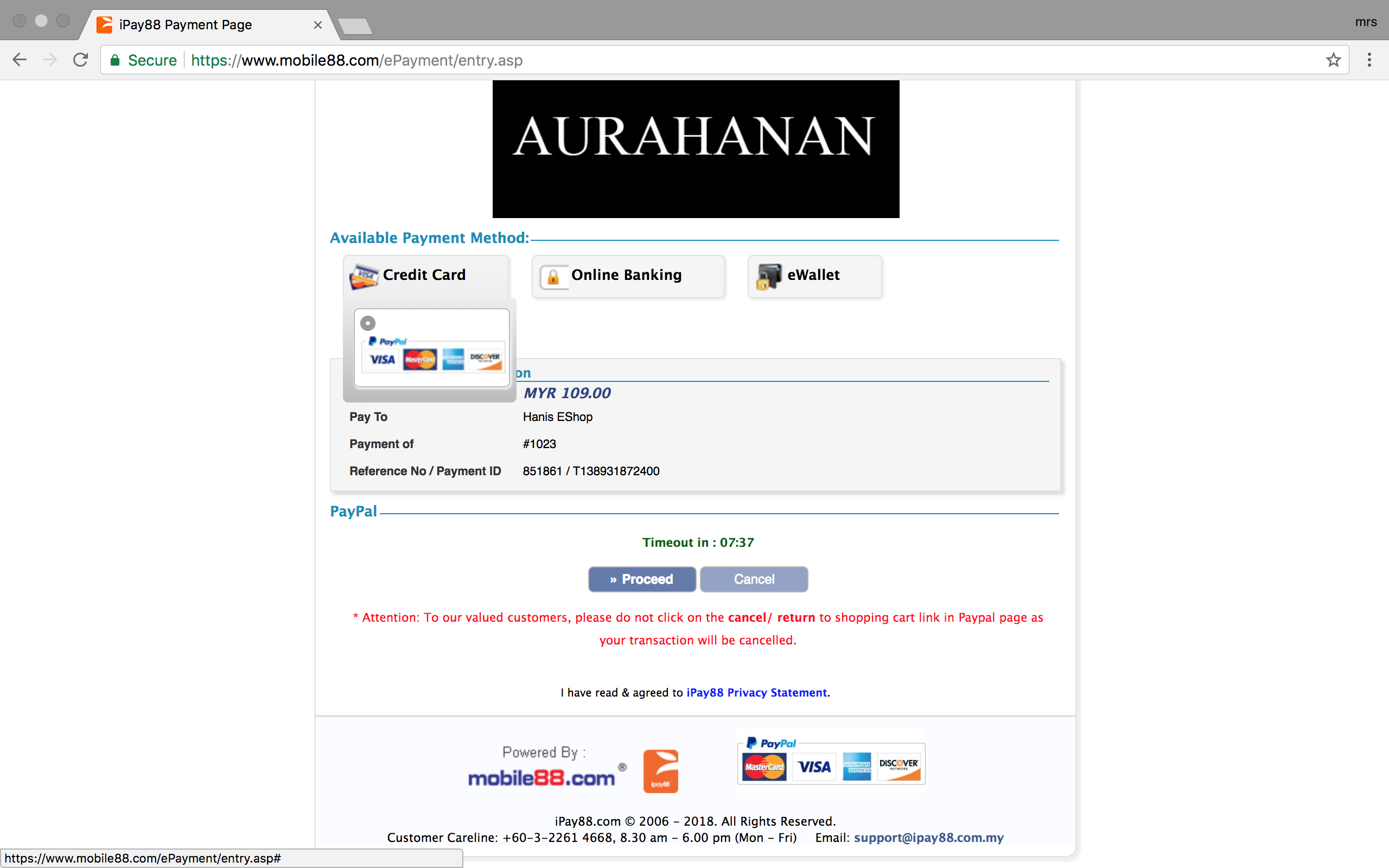 9. Select Option "Online Banking" and then click on your preferred bank ... or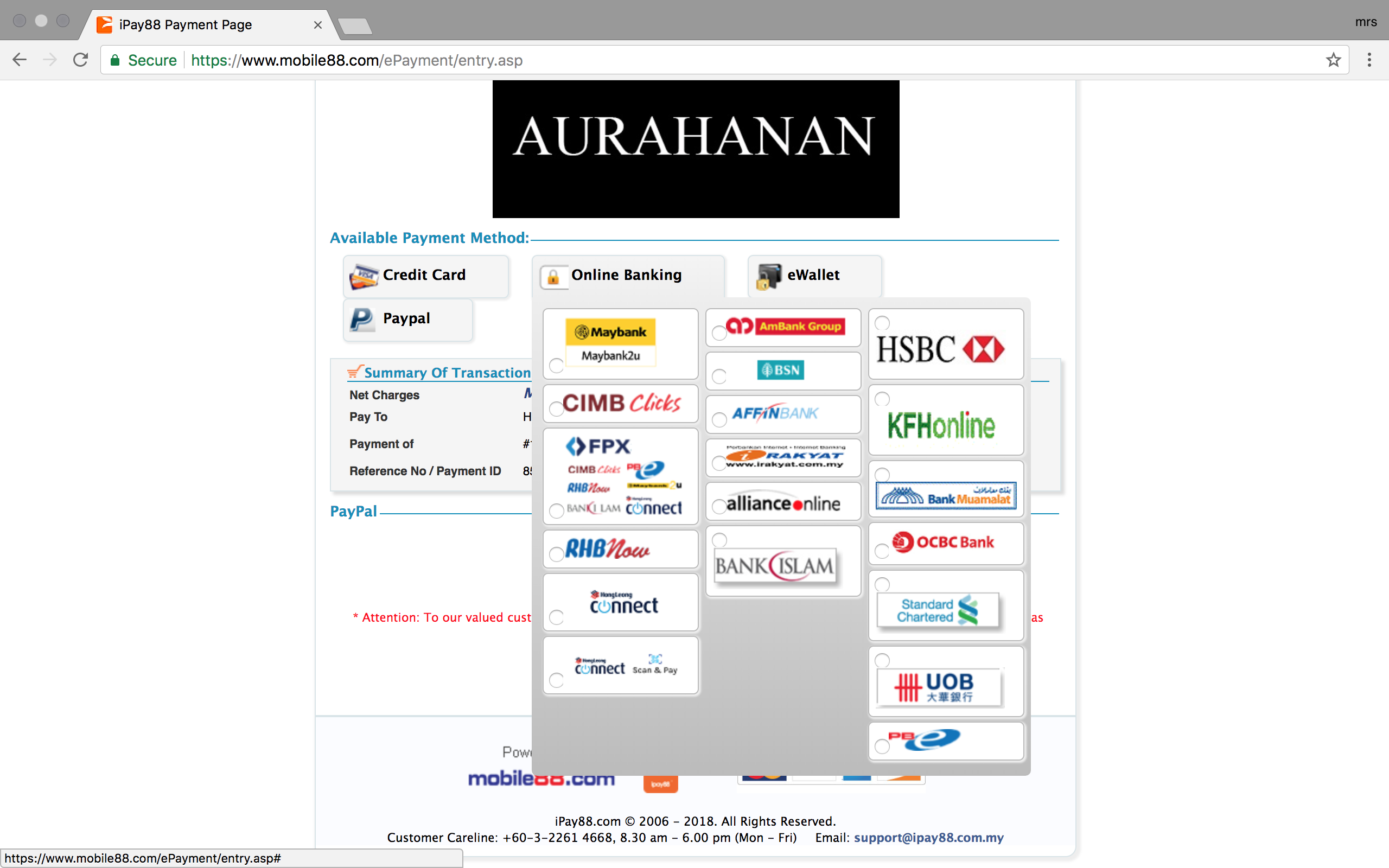 10. Select Option "ewallet" ... or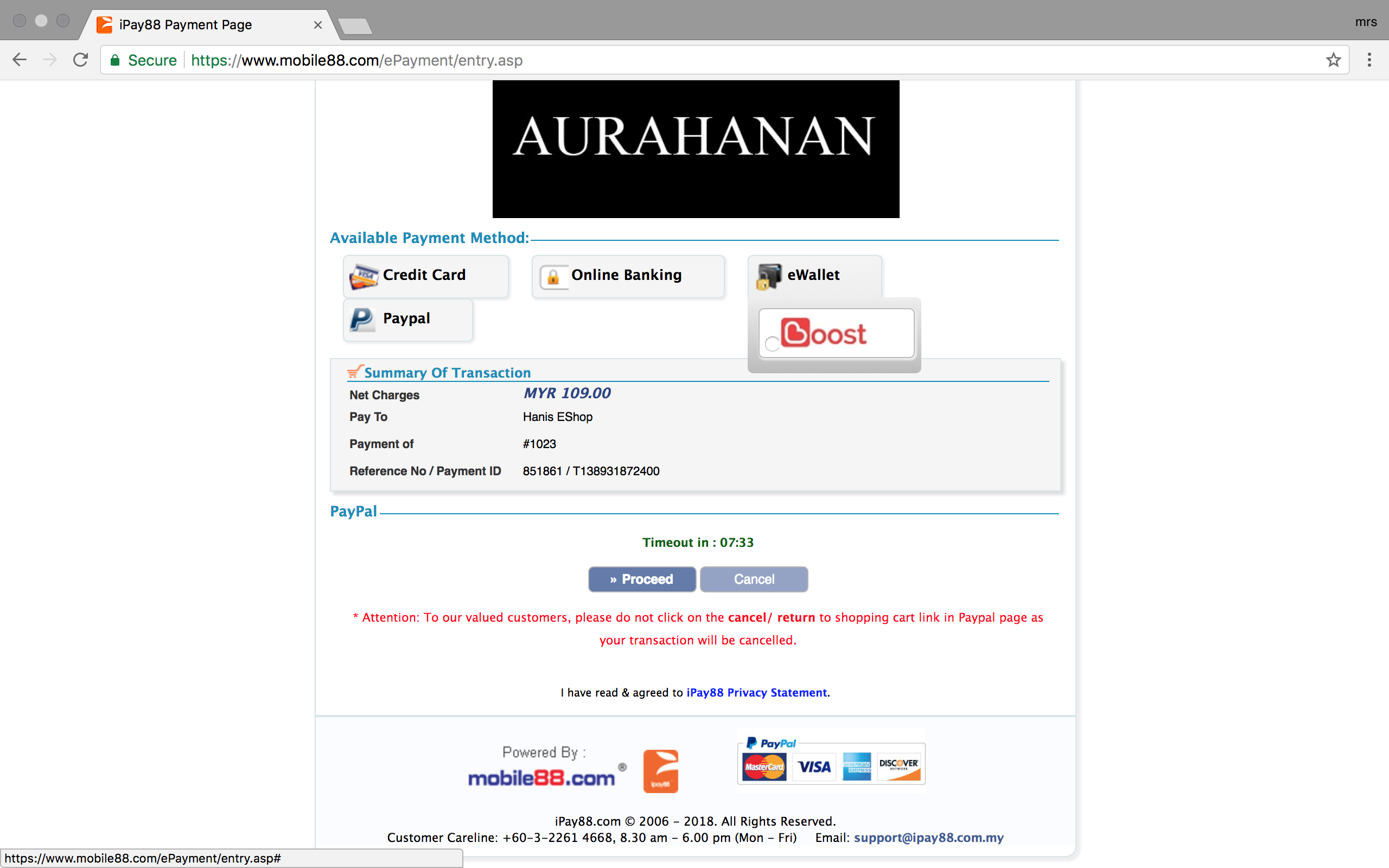 11. Select Option "Paypal"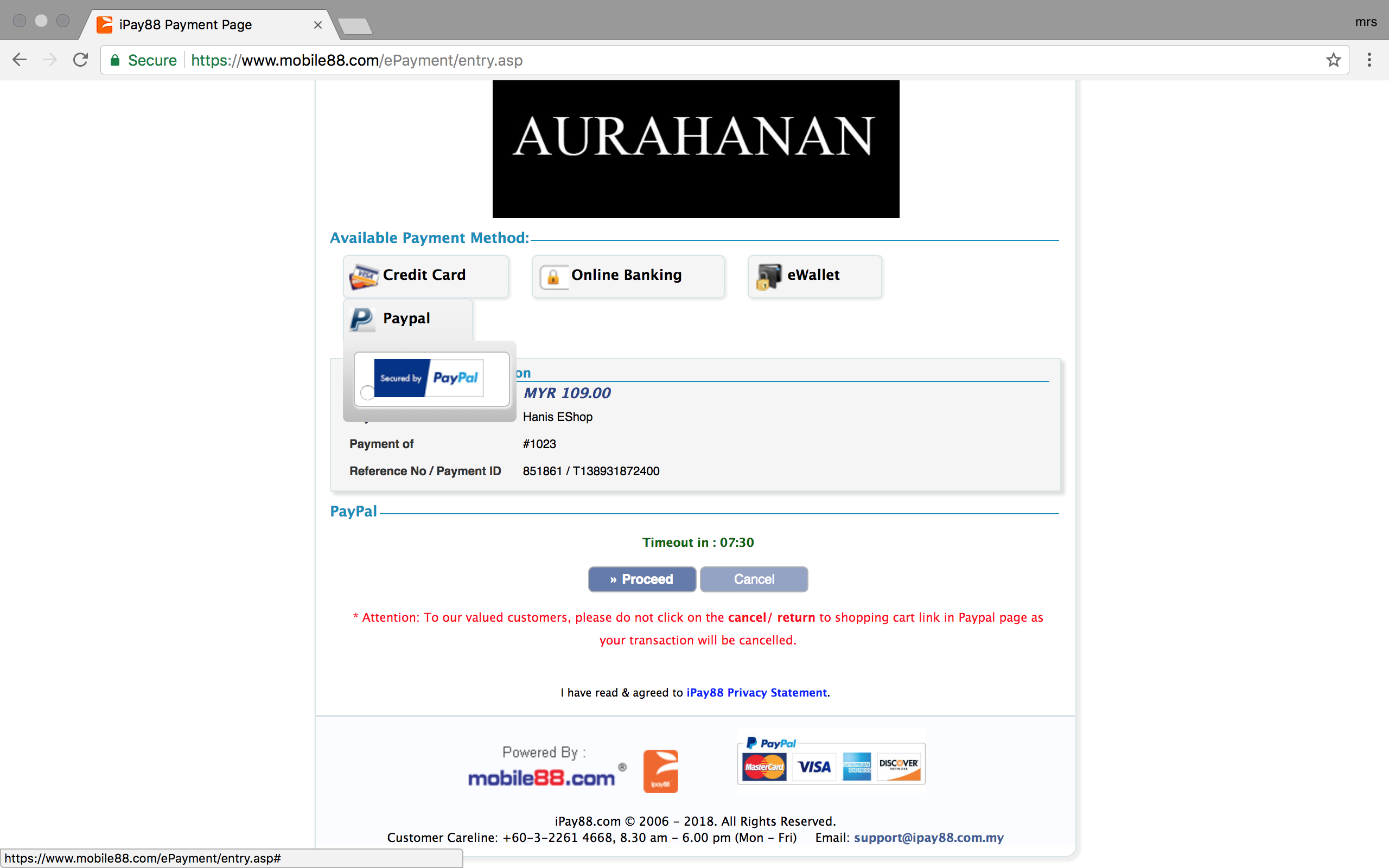 12. Click "Proceed" after you choose the "Available Payment Method" offered ...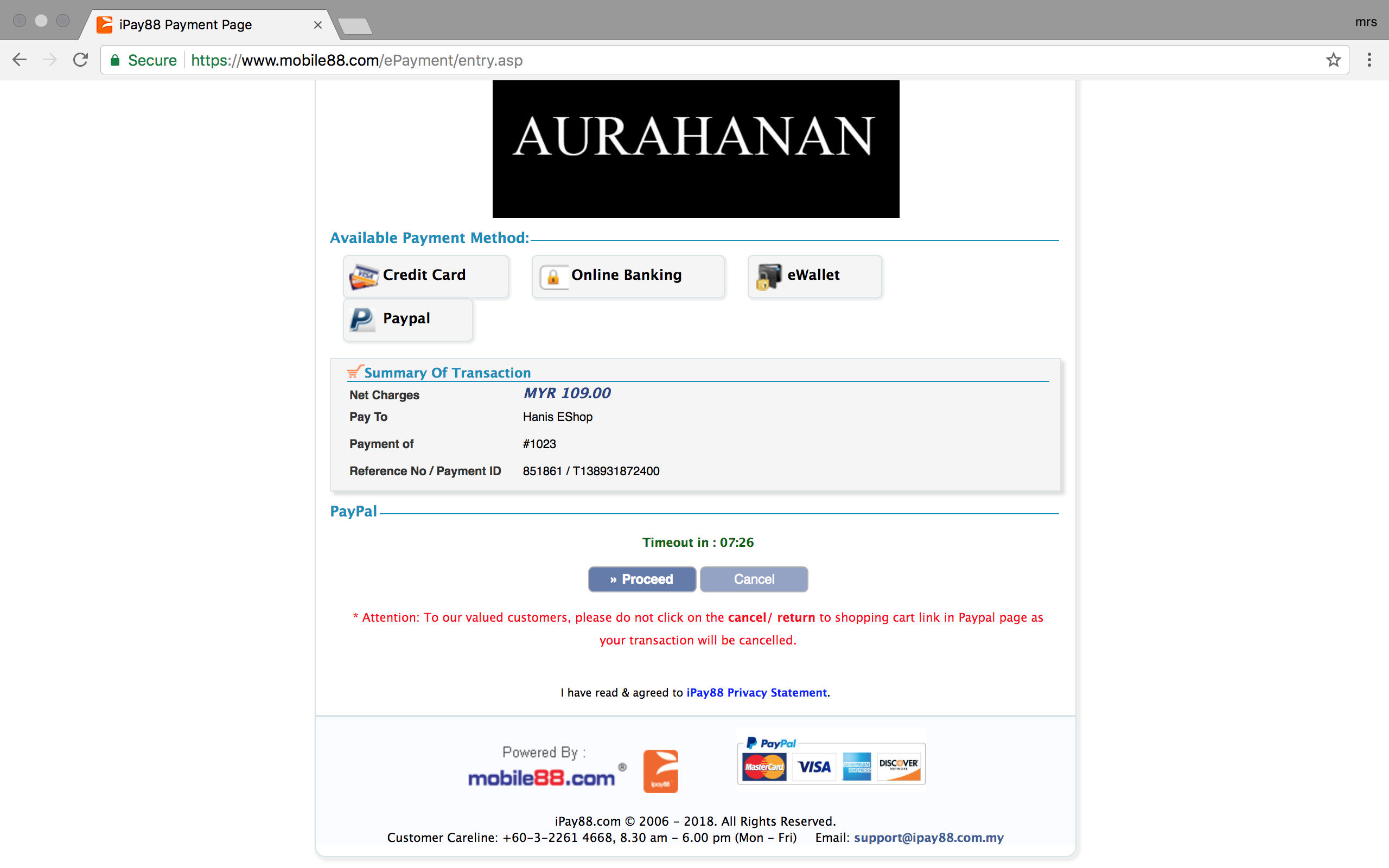 12. For example , customer choose payment via Internet Banking and the bank selected is "Maybank" . The system will bring her directly to the bank login page.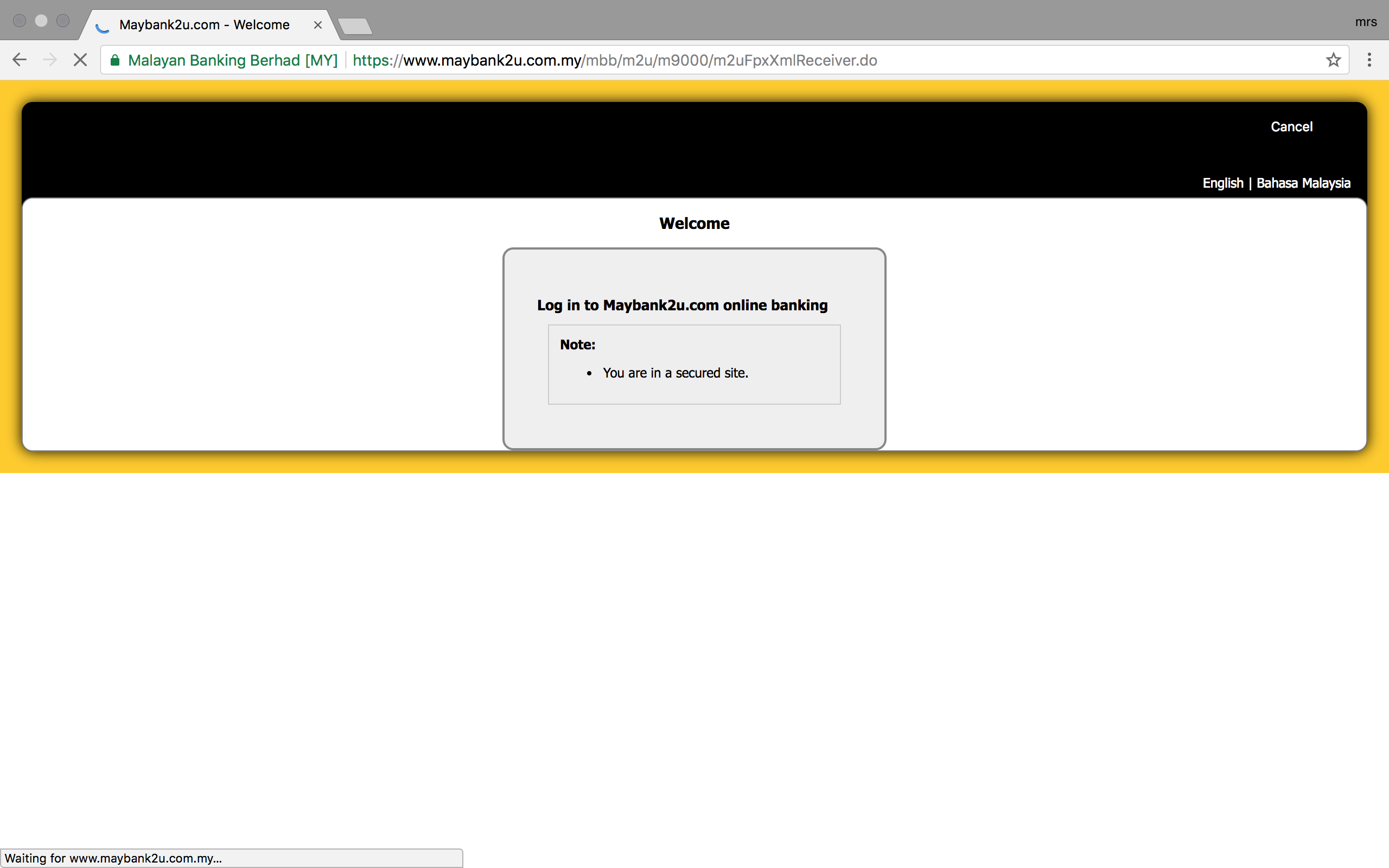 13. Follow Your Bank Payment steps and Make A Payment untill Your Payment is Successful...
14. Finally done! Check Your Email for your order verification status.